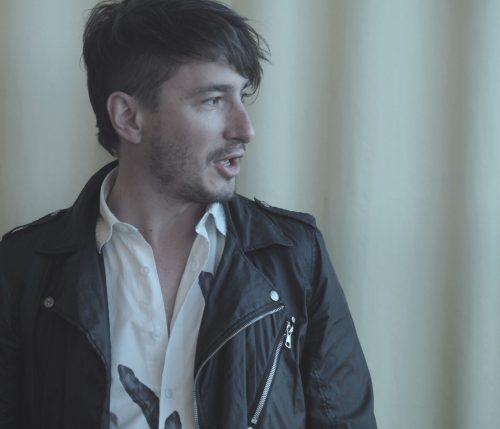 Greg Goldenzwaig on his academic vision:
My main research focus is the music industry and music/media consumption, subjects that I have been exploring both as a researcher and as a practitioner. I am especially interested in how digitalization and media convergence (both convergence in cultural forms and communication systems) influence the media choice of ordinary young consumers.
Combining classical academic university education with development of students' creative thinking and building up their own professional networks is my top priority.
I strongly believe in practice-oriented education: every university course, every open lecture, every study trip must result in obtaining practical knowledge. Below are some of my academic texts – that my students have the liberty to ignore, as long as they are working hard on their music and media careers.   
I teach courses in creative industries at:
I hold the position of project researcher at Södertörn University, Stockholm:
I arrange international study trips for my students, for example:
I tell about my research in academic texts:
Books
Streaming Music: Practices, Media, Cultures.  With: Johansson, Sofia (ed.), Ann Werner, Patrik Åker. Routledge, 2017
Finnish Swedish Minority Media: Genesis and Development Trends (Шведоязычные медиа Финляндии: генезис и направления развития). Based on Ph.D thesis. Moscow State University, 2005
Write
g(at)goldenzwaig(dot)com
Send Something Material
V. Finnbodavägen 1
13171 Nacka
Sweden